Our History
In August of 2013 Lana Hawkins and Mike Soltis became the property's new caretakers, aka the Innkeepers. Stone Chalet is a Bed and Breakfast Inn and Small Event Center.
Our newest staff member Jake Osburn is so warm and welcoming! You'll be happy to meet him when you check in and/or work with him on your event planning.
Stone Chalet is a welcoming and cheerful bed and breakfast inn with a relaxing atmosphere.
If you'd like to keep up with the changes at Stone Chalet please like Stone Chalet on Facebook, follow us on Twitter, or read our blog. We'll be posting updates to keep you informed.
Stone Chalet is located at 1917 Washtenaw Avenue in Ann Arbor, MI. It is a complex of buildings located on three city lots. We have a bed & breakfast inn with a small event center and also a family residence. The site consists of several structures:
Stone Chalet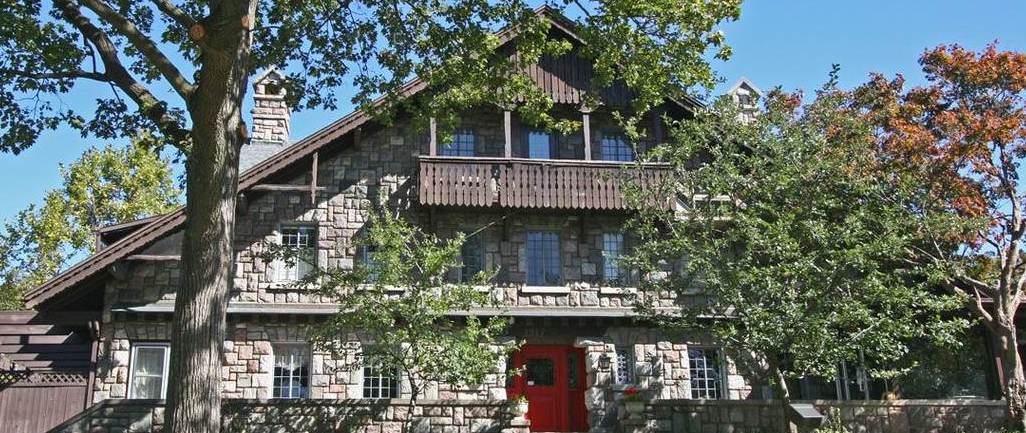 The original Swiss Chalet house made of solid granite blocks. It was built for Dr. Dean Myers and his family in 1917. This is the stone chalet and is the namesake of the business.
Parsonage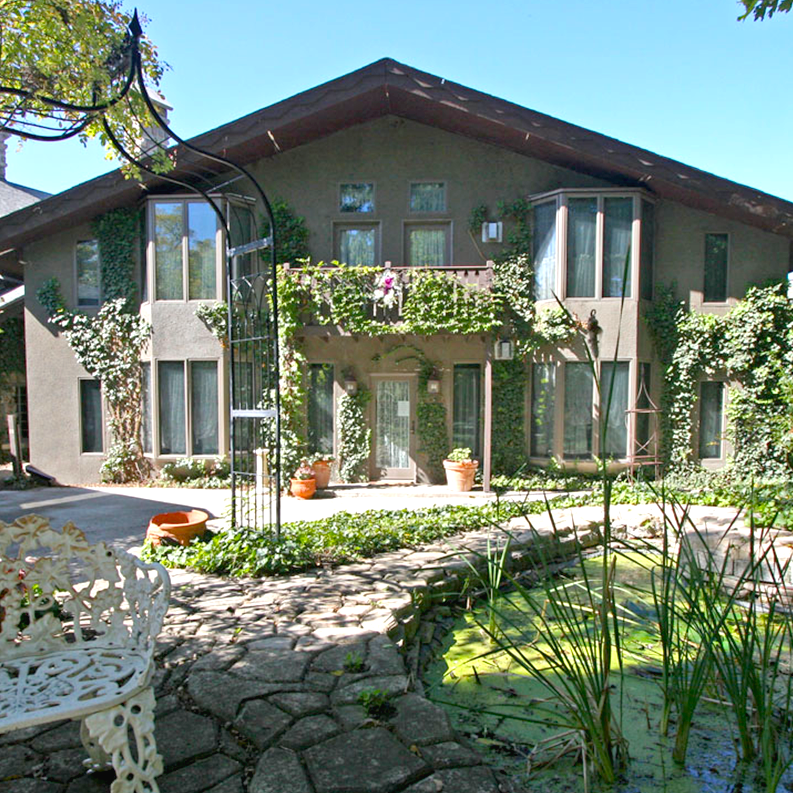 In the late 1940s the Unitarian Church built the parsonage in two stages. The parsonage contains the majority of the guest rooms.
Event Hall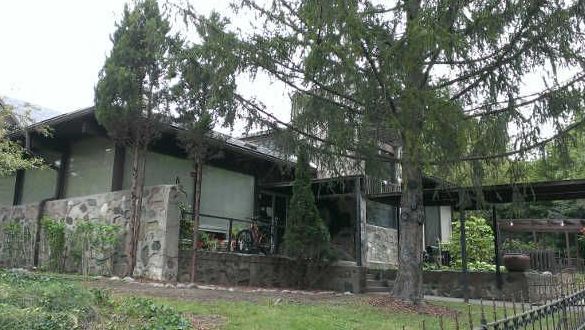 This addition was designed by George B. Brigham, aa Ann Arbor Unitarian Church member. It's style is mid-century modern and was the church. We use it as an event hall.
Carriage House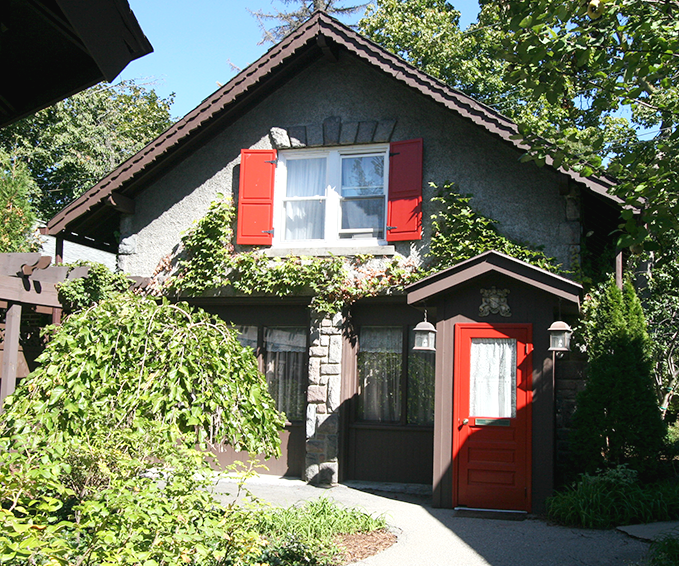 The German caretakers that helped out the Myers family lived in the original carriage house. It still has the original slate roof. Now it is used for garden events and meetings.
Currently Stone Chalet is TV-free and there are no TVs in rooms. However, our high speed w-fi will allow you to stream video to your own devices.
All of our rooms have in room air conditioning of some variety and windows with screens to open in the summer. Complete room descriptions for each room are on the Rooms page.
Our largest common area is in the lobby of the Event Hall. There are comfortable chars and couches there and a TV.
There is a small sitting area at the rear side porch attached to the formal dining room.
There are other tables and chairs in the connecting hall and main entry hall, so feel free to use these spaces.
Outdoor areas when available are under the gazebo in the back, tables and chairs on the front porch and yard.
Around the pond or under the rose covered gazebo.
Just walk around and find a spot that suits you.
Our event areas and gardens make a wonderful location for a small wedding or family reunion.
With any historic buildings, caretaking is a continuous process. We'll be carefully attending to the property all year long.
Questions?
If you have any questions, give us a call. We'd be happy to help you decide if Stone Chalet is the right Ann Arbor B&B for you.
+1 (734) 417-7223
---
Inn Residents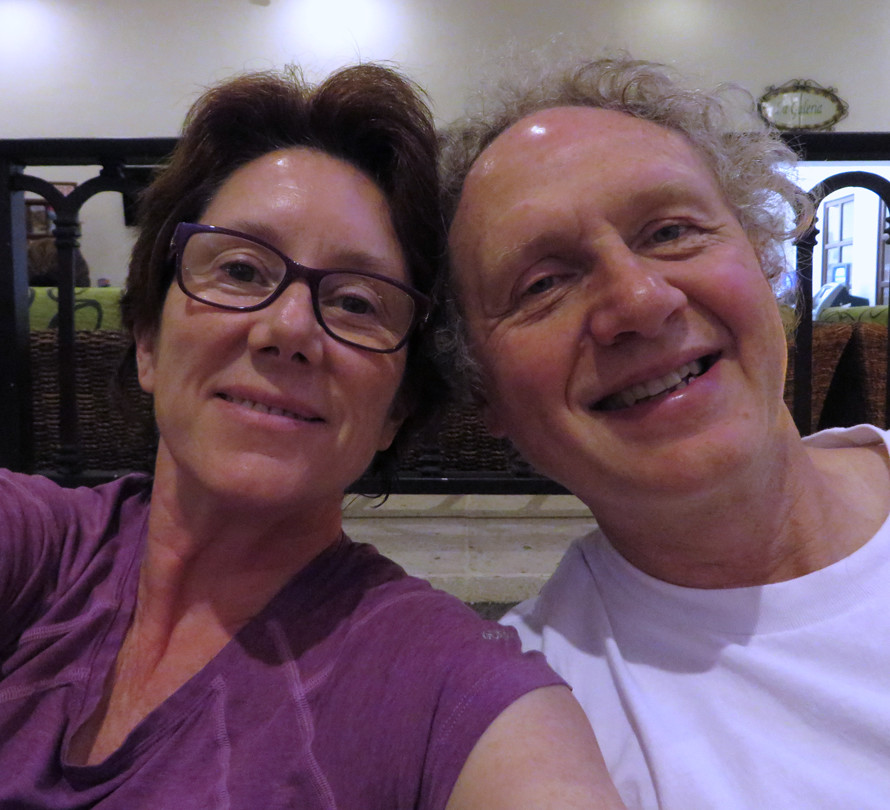 Innkeepers Lana Hawkins and Mike Soltis
Stone Chalet Resident Greeters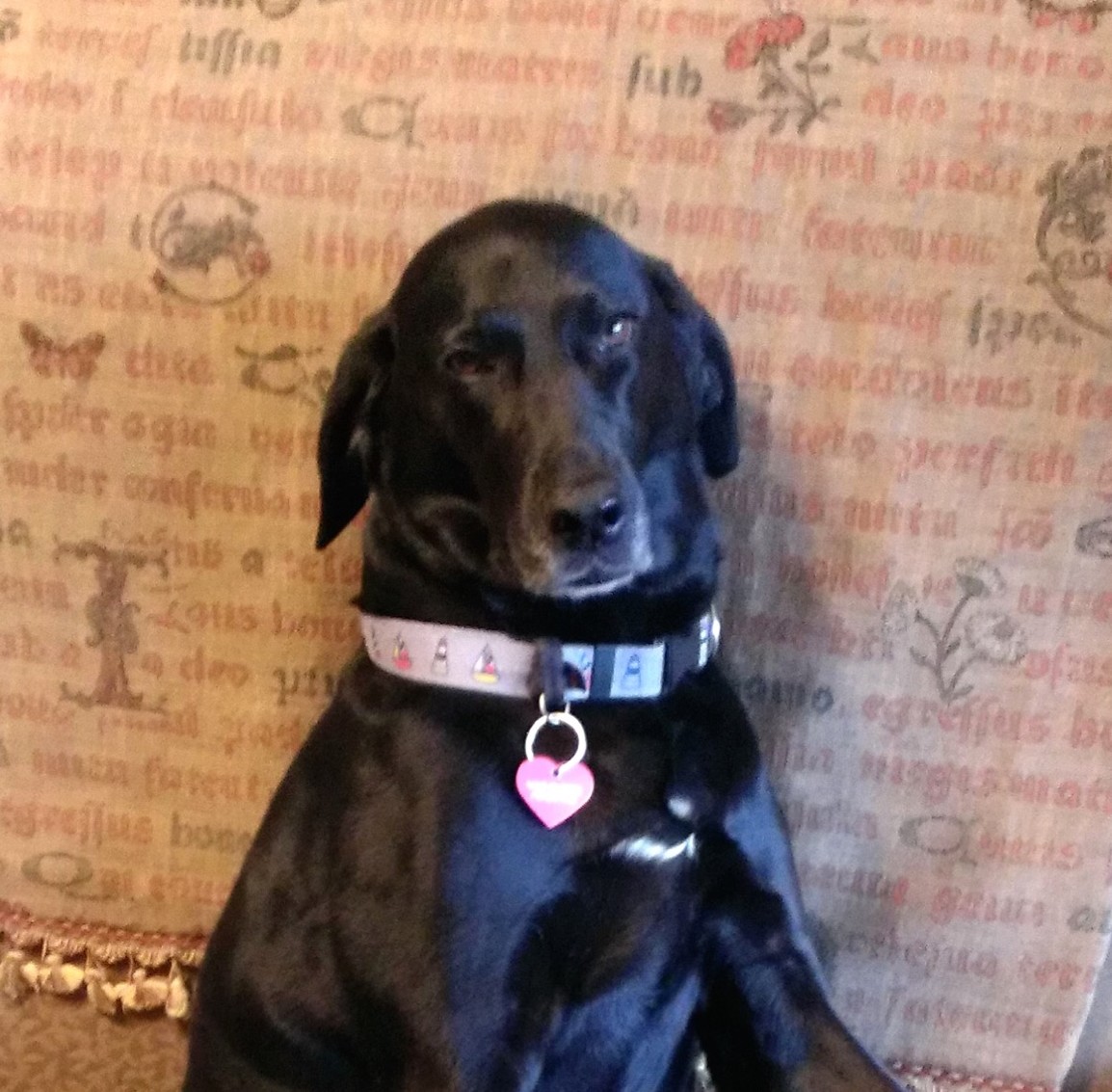 No guest pets are allowed. However we do have a friendly dog that visits Stone Chalet from time to time. Sadie Hawkins is our black lab mix. She adores long swims at the lake and belly rubs!