May 26, 2014 by: Lana Hawkins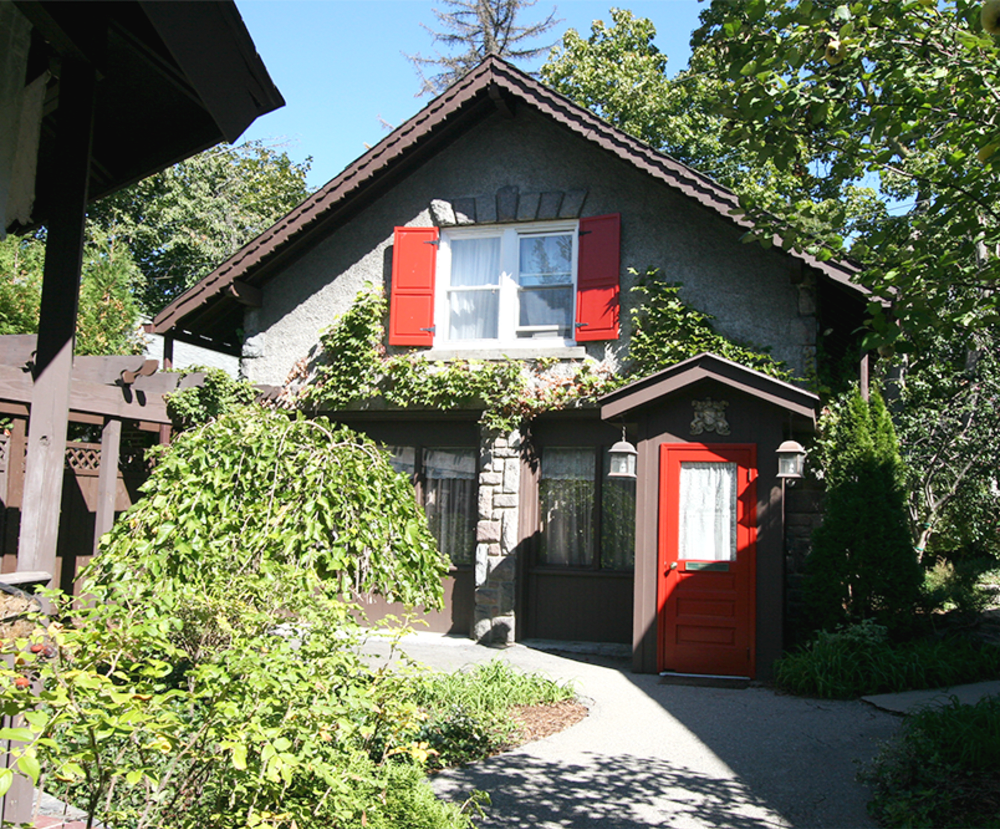 Pictures of the Carriage House
The Carriage House is a nice place for a meeting or workshop. There is a little kitchenette with a sink, mini fridge and two dishwashers.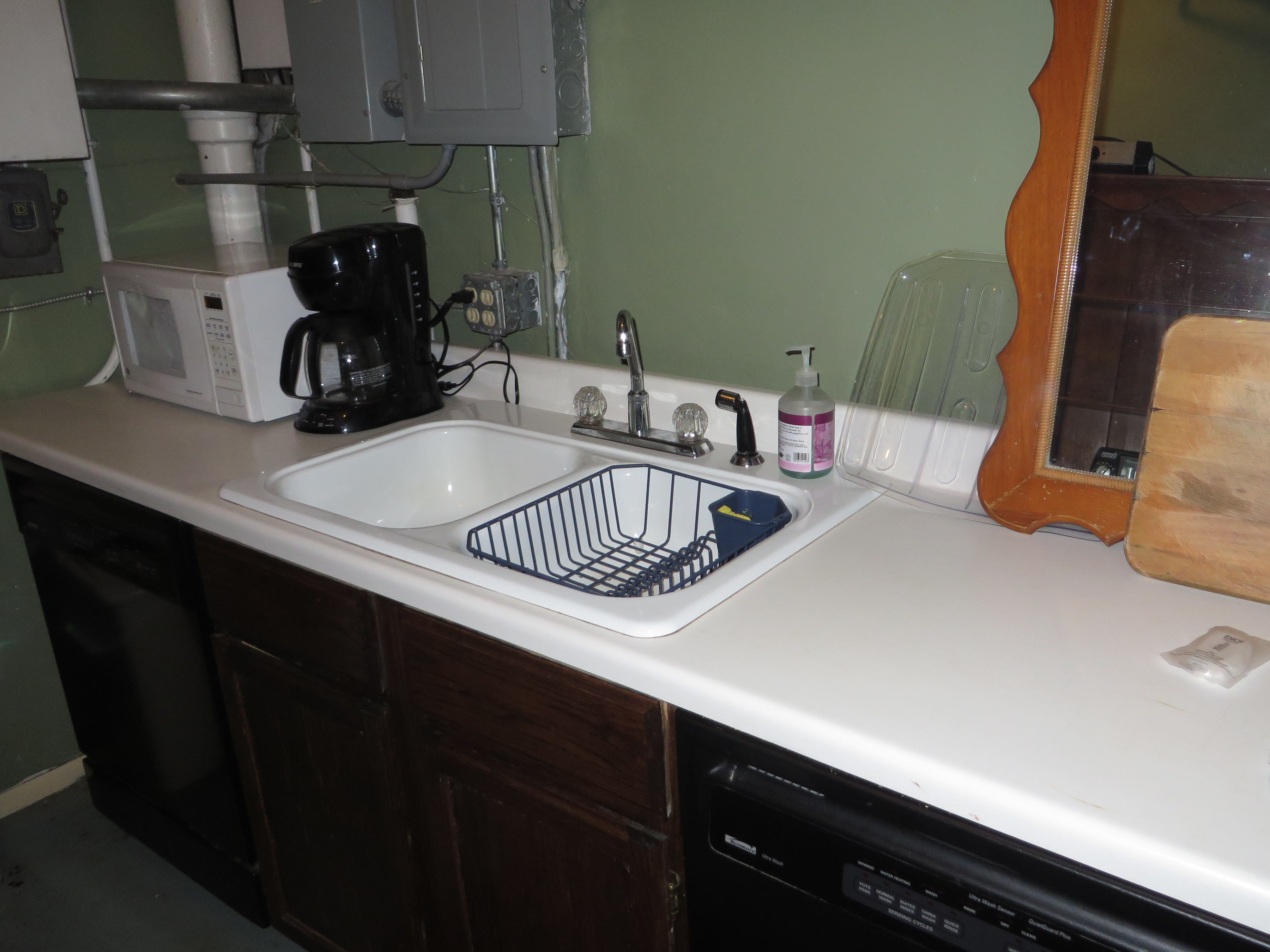 Combine this with the Gazebo Gardens and you have a great place to host an indoor/outdoor party.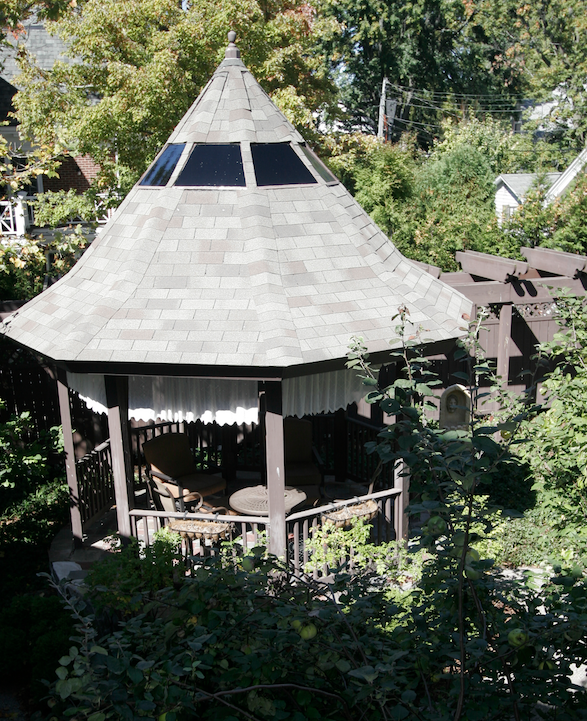 It's a 1917 Carriage House. The original owners had German house keepers that lived in the carriage house. They later moved on to start the Old German restaurant.
Stay tuned for the history lessons about this place. Mike is researching at the Bentley Library and on Ancestry and finding all kinds of interesting things about this place and its former inhabitants.
Trivia question of the day: What's another name for a carriage house? Correct responses get a free breakfast.