Weddings
Ceremonies, Receptions, and Rehearsal Dinners
Stone Chalet can accommodate wedding receptions, rehearsal dinners and wedding ceremonies of up to 100 guests.
A comfortable and unique place to hold your wedding ceremony, reception or rehearsal dinner, with indoor and outdoor areas. As one of Ann Arbors most unique venues you are able to design your event anywhere on our historic property offering both privacy and charm. You and your family will always remember and cherish your time spent at Stone Chalet.
Several areas at Stone Chalet are available to create your special day! Be sure to visit the Gazebo Gardens, Lilly Pad Pond, Event Hall an Formal Dining Room spaces when you come during your tour appointment.
We have several special locations for the bridal parties to get ready for the day. The property is also very picturesque and a great setting for your wedding photos.
Make Stone Chalet the hub for your wedding event and have up to 35 of your closest family members and friends stay together at the Inn.
We look forward to meeting you and helping you put together the most enjoyable and memorable day for you.
Weddings and Receptions
All events are customized to meet your needs
2019 Dates Available
We book one year in advance.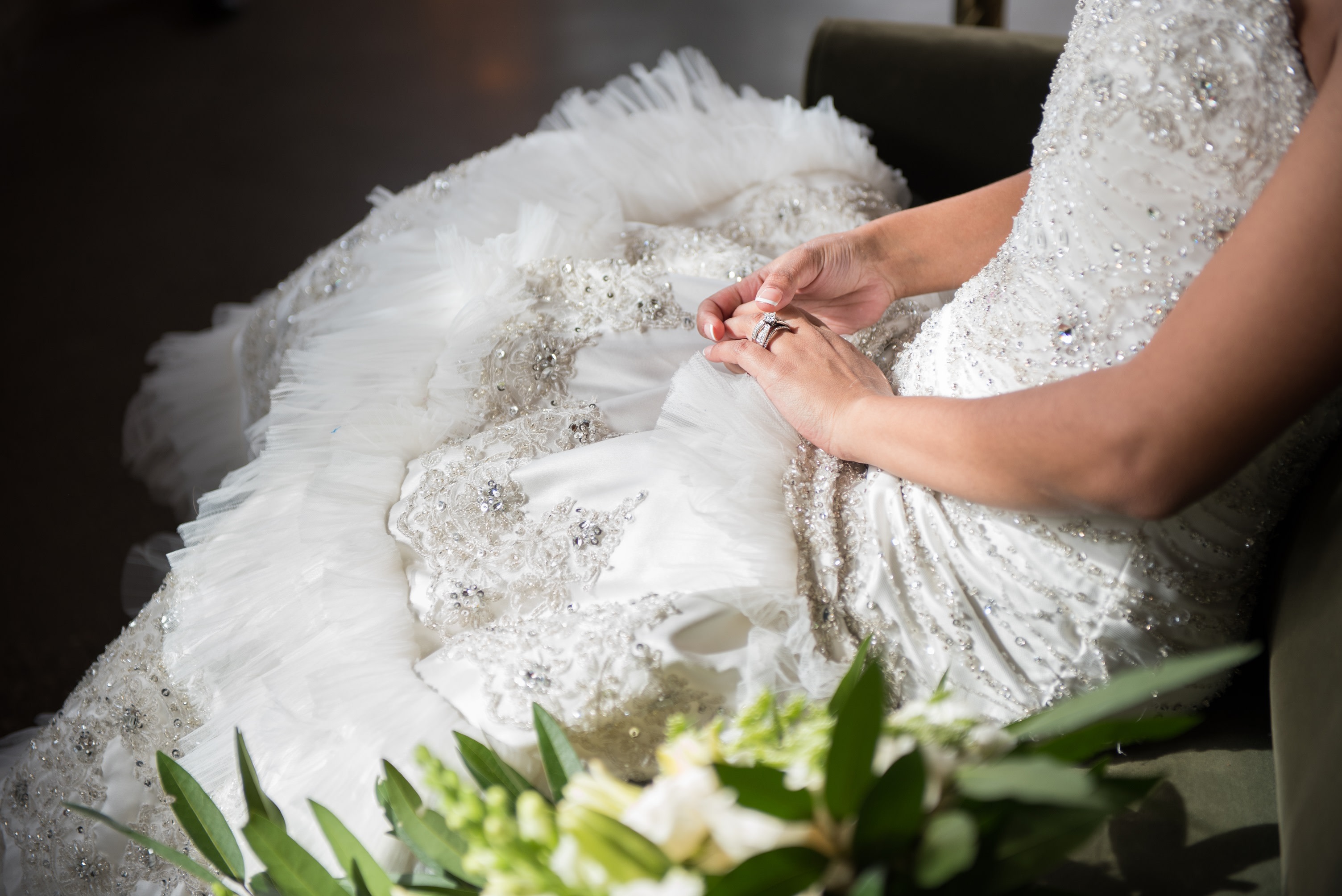 Wedding prices can range from $1200 to $6000 depending on number of people and other details. It's best to schedule a meeting with Jake to discuss the details. Use this calendar link to pick a time for an on site visit or phone conversation: https://calendly.com/stonechalet/70min
Showers
Baby Showers and Bridal Showers - Package
Stone Chalet is offering a three hour shower package for thirty people featuring all dining items, light appetizers and light beverages in our formal dining room. We set up and clean up. Best availability is Sunday but there may be some Saturday's available.

The cost is $900 and the event can be further customized for additional cost. Discuss this with Jake. Set up an on site visit or phone meeting with Jake using this link. https://calendly.com/stonechalet/70min
Our Formal Dining Room
For Lovely Baby and Bridal Showers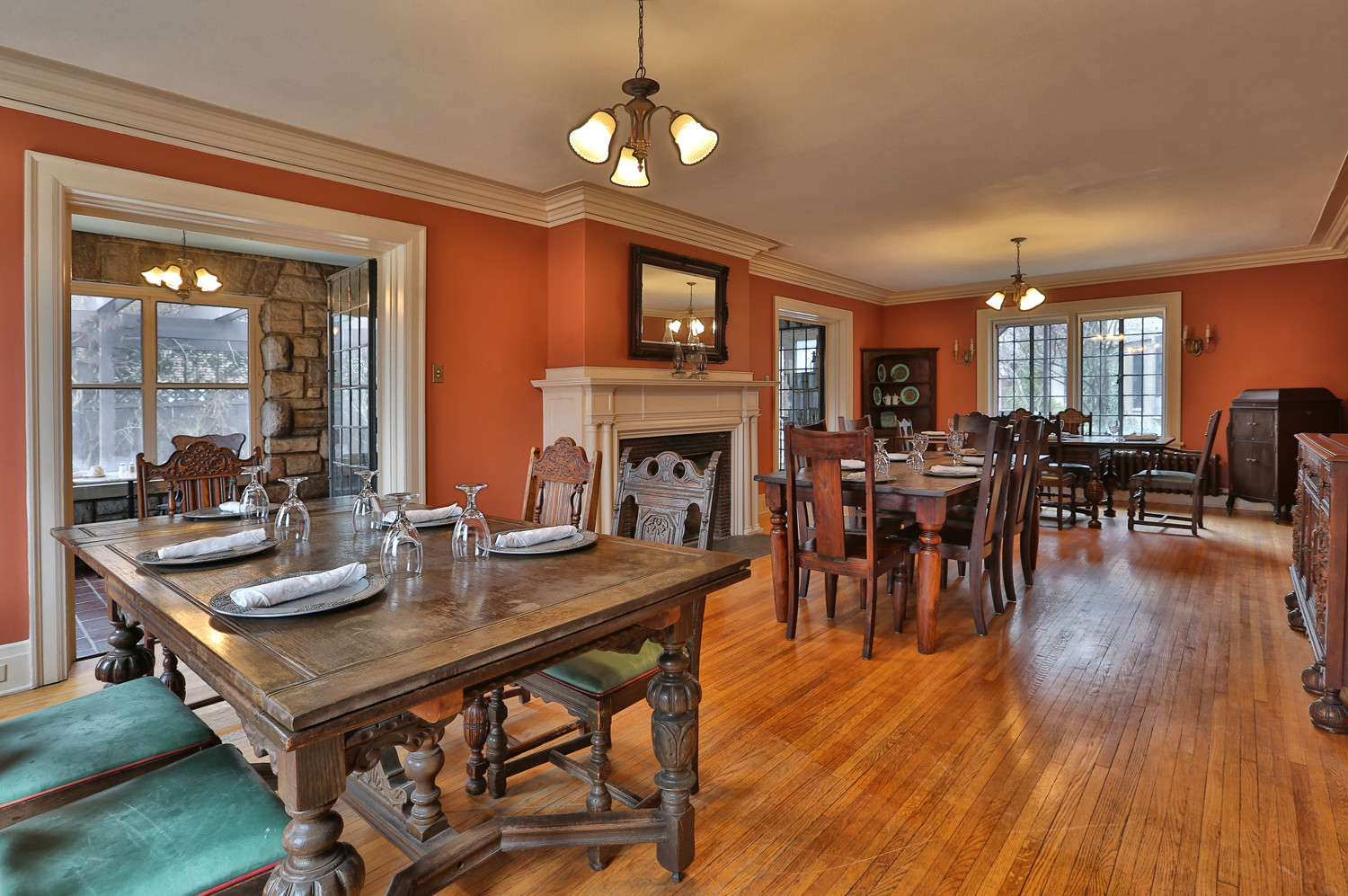 Meetings
Business Meetings and Retreats
Business
We have three spaces suitable for various types of business meetings or retreats.
If you're planning a multi-day event rent all the rooms and use the Event Hall and Fellowship Room for your meeting or presentation area.
The Carriage House main floor is suitable for a group of 8 people to gather in a private informal setting.
The formal dining room can be used for a business dinner for up to 30 people.
---
Retreats
The Event Hall with it's filtered light and wood finishes is ideal for a meditative or yoga style retreat. The space is calming and connected to the outside through the large wall of south facing windows.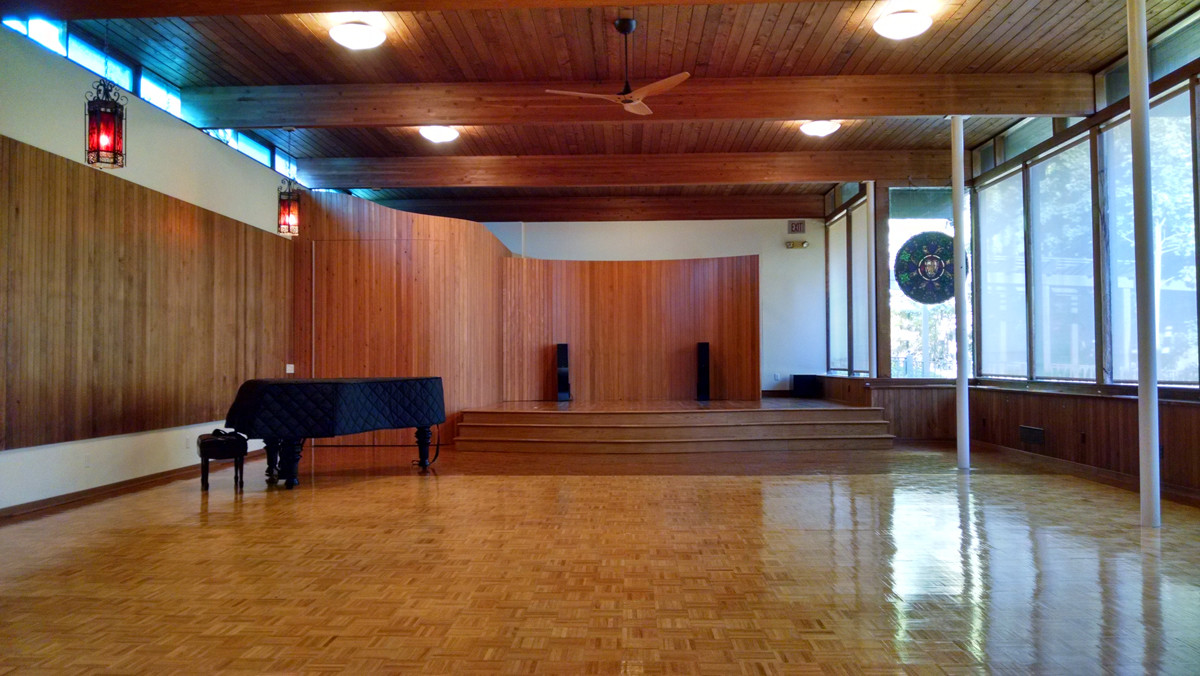 Set up a meeting to discuss your event or just email us with your request. Set up a tour of Stone Chalet or a phone meeting with Jake by using this link to our meeting calendar. https://calendly.com/stonechalet/70min
Business Meeting Mid-Week Special
If you are looking for a quiet place to meet, meditate or escape with your small team or group Stone Chalet is an ideal facility! It is located in an exceptional Ann Arbor neighborhood, just a five minute drive from downtown and the U of M campus.
We have several areas to gather including dining rooms, side porches, event hall and lobbies plus many relaxing outdoor areas.
It is usually very quiet here mid-week from September to June, typically Sunday through Wednesday.
Here are our two best offers available from Sunday through Thursday for five to twelve people. We hope you can take advantage of this unique space and get creative energy flowing with your team.
1. Reserve five or more rooms for two nights and use any of the meeting spaces at no additional cost for two days. Breakfast included.
2. Spend a day with your small group at Stone Chalet in our public areas for $500.
Included:
We have WiFi, a large screen TV for presentation, tables and chairs, Keurig coffee and tea.
Bring in your lunch and enjoy the space. If you'd like additional services that can be arranged.
Reunions
Reserve the Entire Facility for Your Family Reunion
Planning a family reunion in Ann Arbor, MI? Rent the10 guest rooms and Carriage House for your friends and family. The Inn can sleep up to 35 people at full capacity. Use the gardens and public spaces to gather and socialize. The Event Hall space is great for a nice family dinner party.
Our Lobby has a large TV for watching the big game or your favorite show if you just can't miss it.
Many families have used Stone Chalet as their home base in Ann Arbor for celebrations, ceremonies and meetings. You and you family will enjoy your time here in this relaxing atmosphere.
Stone Chalet is a comfortable homey environment with lots of character. It's in a great residential location with plenty of things to do and see around Ann Arbor, MI and nearby cities. You are close to downtown Ann Arbor and Nichols Arboretum but removed from the noise of the city and not stuck in its traffic.
You'll have a made to order breakfast every day. Special dietary requests are supported.
Hold your special party, shower, luncheon or dinner in our Event Hall, Formal Dining Room or outdoor areas. We can make it happen.
To plan a special event for your group please call or email with details.
phone: 734-417-7223
email: lana@stonechalet.com
Reunions
Family reunions with dinner in the Event Room.
Central location for out of town guests attending a wedding.
Rent the entire facility for several days.
Family birthday parties.
Recitals
Music, Readings and More
The Event Hall has wonderful acoustics for your acoustical instrumental or vocal recitals.
We also have a magnificent 1878 Heirloom Steinway B Concert Grand Piano that has been fully restored by Steinway. We are looking for pianists to play it. Our Steinway has 85 keys.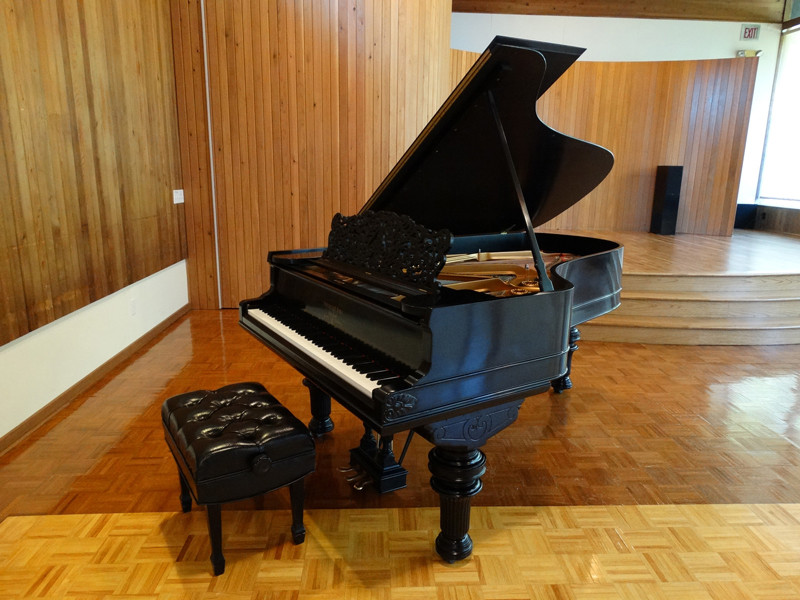 We have a small PA system if needed.
The hall can hold up to 100 guests and there are padded chairs available for seating.
The stage is elevated and is about 250 square feet. The piano is on the stage now.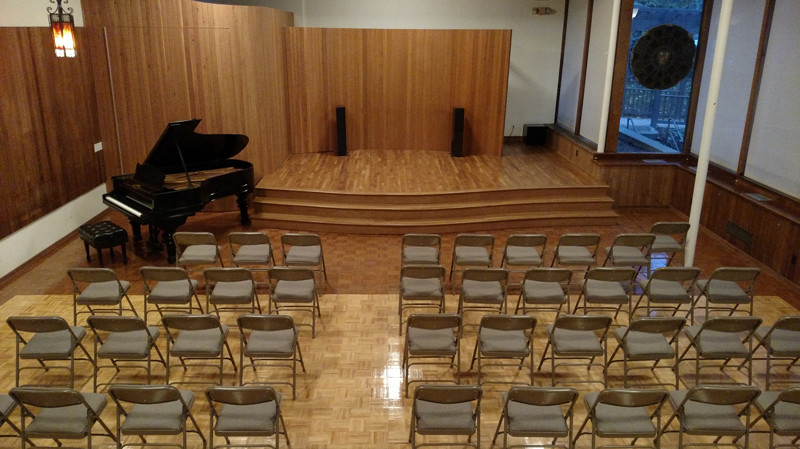 Receptions
Receptions and Book Signings
Standing receptions in the Event Hall can accommodate up to 100 people. Use the cocktail tables for mingling and rectangular tables for hor d'oeuvres, drinks or presentation materials. Short rental times available.
Availability
2019-2020 Dates Available
2019 dates are filling up. Please contact us to see if your special date is available for your event.
Or fill out this online contact form by clicking the text below. Please include information about your event and we'll get back to you soon.
Saturday rentals require an all day rental. If you need additional time to decorate then please secure additional days if they are available.


You can set up a meeting time directly using this link below. This is for an on site visit or phone meetings. https://calendly.com/stonechalet/70min